Eco-Friendly Tattoo Supplies
Healthy, sustainable tattoo supplies is our specialty! (I mean, what would you expect from a tattoo supply shop based in Portland, OR?) From biodegradable ink caps and rinse cups, to low-toxicity disinfectants, to plant-based workstation covers and clipcord sleeves, we're always on the hunt for products created with your health and environmental impact in mind. Whether you're exploring ways to reduce your tattoo shop's environmental impact or well on your way to running a sustainable, eco-conscious and cruelty-free tattoo shop consider us your trusted partner on the journey.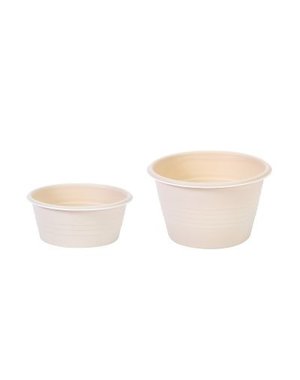 ---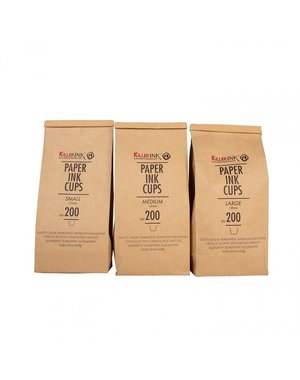 Paper Ink Caps
Paper Ink Cups are ideal for storing your ink during tattooing. Unlike other tattoo ink cups, these ...
Add to cart
---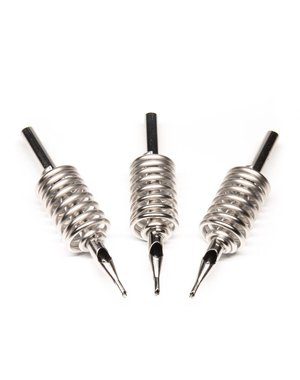 ---